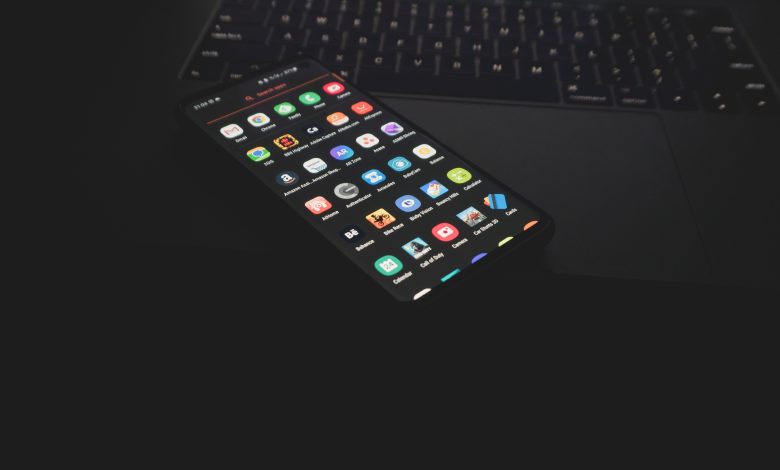 Smartphones are everywhere. People use business apps on their phones like crazy, and smartphone usage is skyrocketing. Moreover, companies are wildly rushing into mobile app development, intending to reap the benefits of the trend.
However, many organizations, especially e-commerce businesses, fail to realize that creating a mobile app just to create an app will not bring fruits. App development, like any other part of marketing, needs a plan to be effective and result-oriented.
If the basic result you need from your mobile business app is an enhanced customer base, you will have to establish your app design in accordance with your website. It would be best if you also had a robust mobile app builder so that your app is responsive and user-friendly.
We have jotted down a few tips here to have in mind to gain new customers for your business.
7 Ways Mobile Apps Can Attract New Customers
1. Your mobile app should solve a problem.
If your business application can solve an issue, people will be more willing to download it. Mobile apps have the primary responsibility of solving customers' problems in a matter of a few clicks. Think of your client's problems as you consistently keep your industry in mind. Now, find a way to enable an app to solve those problems for consumers.
Once your buyers see your business with a problem-solving lens in your industry, they will become your customers for life.
2. Your mobile app should have a valuable feature.
There are a few things that regular websites or mobile websites can't do for your business. That's where your mobile app should come in. During app development, you should sneak in some features that will give value to your consumers so that they use them again and again. In this way, your business will be at the top of your customers' minds whenever they decide to purchase from your store.
3. Your mobile app should save customers time.
With today's fast-paced life, anything that saves time is worth it and nothing less than gold. If you can design an app that allows your customers to squeeze in some extra work or save spare time for themselves, they will love to engage with your online store. Seeing your store's name every time they use the app will keep you in their thoughts when they are ready to buy.
4. Your app should provide convenience.
Whether you are making it convenient for your consumers to buy, pay bills, or do some other necessary tasks, convenience is synonymous with effective app development. Mobile apps that cannot offer ease of use will keep users away. But more than that, apps have to provide convenience for customers in other aspects of their lives. So, as an owner, you need to make sure you are giving your customers ease of buying.
5. Your mobile app should offer exclusive benefits.
Every consumer loves deals, and if your app offers exclusive deals tailor-made to your audience's demand, you have achieved your commercial goal. People love to get the feeling of being a part of an exclusive club. Thus, mobile app-only discounts or similar benefits solely designed for app users are a great way to encourage customers to become part of your client base.
6. Your mobile should cultivate brand loyalty
Mobile apps tend to be more accessible and more interactive than conventional websites. You can build a direct and immediate relationship with your customers and earn their trust with a mobile app.
Customers love to enjoy the ease of finding the specific product they are searching for and the simple options to buy it.
For instance, the Star Point System by Starbucks rewards customers for buying items through their point system. As buyers increase their number of points, they can trade those points in place of a free drink or any additional benefit. Customers love reward programs and return to the store. Speaking of reward programs, websites integrate plugins dedicated to creating loyalty programs such as myCred. You can also use these plugins to up your reward or loyalty program game as a business owner.
A mobile app for businesses can build loyalty and interactive programs, improving user engagement.
7. Your mobile app should behave like a human
Your mobile app should aim to provide an additional channel for client service. Your organization feels more real to users with an improved connection to clients.
Apps enable you to resolve client questions, make them more aware of the offers or discounts you provide, show them a platform to interact with the company and suggest business services they need.
Mobile apps for business should improve customer service and make trade easier. Customers can contact a representative and schedule appointments using their smartphones.
Final Words
By keeping the seven tips mentioned above in mind, as well as your mobile app development strategy, you can take advantage of consumer movement toward mobile in a strategic and deliberate manner. So, craft a plan to incorporate your new business mobile app into your marketing strategy, and use it to successfully increase your loyal client base.