Fashion
Top 8 Summer Clothing Essentials for Women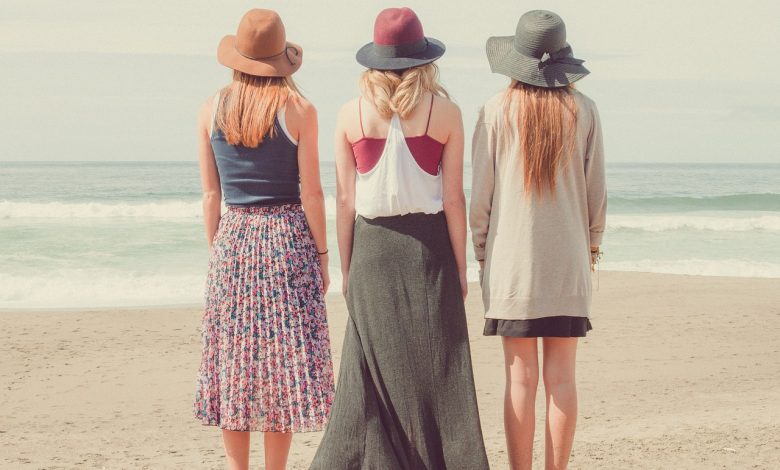 While shopping for trendy seasonal clothes is all fun, but your wardrobe always needs the basics. A summer wardrobe essential consists of trendy dresses or clothing items that suit every occasion.
From simple shirts to bathing suits, summer must-haves will always make you stylish and comfortable. Summer essentials are staples that to can wear with different outfits to create different looks.
So here we are—top 8 summer essentials that you absolutely need in your closet!
White t-shirts/ crop top
Simple and super easy to style, a white top is one of the most popular high-street women's clothing pieces for summer. You can create hundreds of looks with this one piece.
For cool and comfy outings, throw on a pair of jeans, sneakers, and a denim jacket. Pair it with skirts for a more dressy look. Wearing a white tee under slip dresses is also a fabulous 90s look that's quite big on social media trends right now!
Shirt dresses
Going for a brunch or a casual date?
Ditch your usual jeans and wear an effortless, classy shirt dress. They are highly breathable, so perfect for those sweaty summer days! Add heels or sandals to balance out the look. They can even be worn in the office. Add a classy belt to cinch the waist and wear nice jewellery.
Boyfriend jeans
Super fashionable and comfortable, boyfriend jeans are THE denim pair you want in your wardrobe during summers. Skinny jeans can get really tight, which can be uncomfortable in the heat. Instead, choose a nice pair of classic boyfriend jeans and style them with cami tops, crop tops, tank tops, etc.
You can keep the look casual during the day, but we advise wearing some jewellery and a pair of nice heels for a night out. Add a cute long shacket or shrug to complete the look.
Ankle strap heels
Sweaty feet are the absolute worst in the summers. So, for parties and other evening occasions, stay away from pumps and boots. Opt for strappy heels or sandals to keep your toes from overheating. Two pairs of these heels will save you from a lot of trouble, trust us!
Buy a neutral-toned (black/ nude) ankle strap shoe and invest in a popping colour (pink/ red/golden), and you are set for the entire season! Shop activewear & clothing from pe nation jumpers Store.
Denim shorts
If you want to show off your beautiful legs in the summers, denim shorts are a perfect choice. This is such a versatile piece that can be dressed up in many ways. A button-up shirt, a tank top, crop tops, everything suits with these.
Choose something that's neither too short nor too long. This will keep you comfortable. Shorts paired with heels elongate the legs.
Maxi dresses
Maxi dresses are THE ultimate style statement for the summers. They are so chic yet comfortable. The long flowy fabric evaluates your body and can be worn for family events, dates, and even work. You can easily find these trendy summer dresses online on floral patterns, motifs, strips, and even solid colours.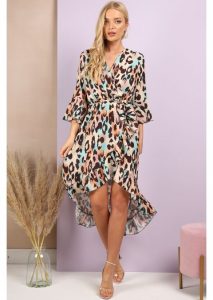 Jumpsuits
Work events can be a significant challenge in the summers. Suits are too uncomfortable to wear in the heat, and dresses aren't always suitable for slightly formal events.
That's why you need a jumpsuit in your summer wardrobe. They are slightly more fitted than rompers, making them perfect for cocktails, meetings, and other events. We suggest you find one from Diva Boutiques as they have many options in natural fabrics like cotton or linen.
Striped tops/shirts
Who says that prints cannot be versatile?
A striped shirt can be worn with jeans, leggings, shorts, and skirts. They are a bit dressier than solid tops. Pairing a striped shirt with jeans makes it look like that you have put in the effort. They look very put-together and fabulous.
So, there you go! A list of the top 8 summer essentials that will help you to create different looks every time. Once you have all these essential timeless pieces in your wardrobe, you start buying other trendy dresses to mix and match.