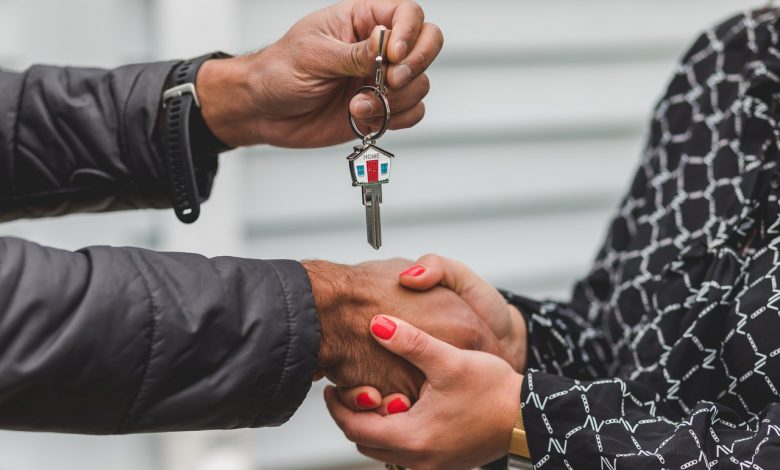 Any highly successful real estate investor – particularly anyone who's made it to where they are without pulling out all of their hair – knows how valuable a great tenant is. Steady rent means steady revenue and forecastable growth. A long lease means less time and money turning units. And the best tenants that respect your property and communicate effectively with you mean less property upkeep and wasted hours fixing every little thing that goes wrong.
Needless to say, the best tenants are worth attracting and keeping. Below, we'll go through how you can find and retain the best tenants for your rental properties.
Attract Great Renters
In order to keep the best tenants, you first have to find them, and finding great tenants starts with the way you market your properties. It may seem like overkill, but pay attention to the ways in which you advertise your property and the quality of the tenants that various marketing channels bring you.
For example, one of the big online listing platforms like Zillow may attract a ton of tenants, but they may be a mixed bag of quality. Conversely, you may find that your local, neighborhood paper doesn't bring you nearly as many inquiries, but everyone that does come through seems to be a great potential tenant.
It might be worth foregoing the volume and speed of the big online advertising websites and focusing your time and attention on the local classifieds. If you're not already doing it, you should track how every potential renter found your listing. You'll quickly learn which avenues produce great potential tenants and which don't.
There are some ways you can encourage quality renters to reach out. First, make sure your listing is filled with high-quality pictures and informative descriptions. Second, make sure you're accurately representing the property. A tenant that comes in expecting one thing and is immediately disappointed is going to be less likely to rent from you than the reverse. Finally, be sure to appropriately price your listing. It's never a good idea to overprice yourself. Fewer tenants will reach out and the best possible tenants will find another place to live by the time you bring your price down to an appropriate market level.
Implement Effective Screening Practices
Once you have a potential tenant interested in your property, it's important to make sure they're going to be a good one. In this respect, tenant screening services are your best friend. You should always pull a credit, criminal, and eviction report on an applicant.*
Learn to read and evaluate these reports. Every location is different, so you may find yourself more stringent or less stringent than a landlord in a different location. The important thing is to understand your market and what a great tenant looks like in that market.
Also, keep in mind that background reports are not the only resource at your disposal to evaluate a potential tenant. You should collect application questions as well. These can include information like present employer, past landlords, and behavioral questions (like "do you smoke").
Be sure to follow up on this information. Call their place of work and ask the owner or their boss if they would be willing to rent to this person. Reach out to the applicant's previous landlords – and not just the current one. Their landlord right now might be simply trying to get rid of a bad tenant and won't tell you the truth about them. A previous landlord has no incentive to lie and will give you an honest answer as to the applicant's behavior as a renter.
****Some municipalities restrict what information you can ask for and evaluate. Ensure you've checked your local laws before settling on any definitive screening approach.
Provide a Professional Experience
Once you've found a great tenant, it's important to hold onto them. Providing your tenants with a professional experience can go a long way in keeping them around.
A professional experience starts with a smooth application process. From the screening process to signing the lease, the entire process should be simple and quick. Enable them to do as much as possible online or on their mobile device. If your tenant has to print, fill out, scan, and return a document to you, they'll likely be annoyed by the experience.
Property management software can help you provide a professional experience for your tenants. Modern platforms are simple to use, and they give your tenants an easy way to interact with you and your staff. Many are affordable, and there are even free property management software platforms that don't sacrifice usability.
Also, don't forget to communicate regularly with your tenants after they sign the lease. Leaving your tenants in the dark will also ruin their experience. Ensure that they know the rules and that it's easy for them to get a hold of you.
Conclusion
Finding great tenants takes more work than simply finding tenants, but that work is well worth it. A tenant that respects your property and, of course, pays on time will have a huge, positive impact on the growth of your business.