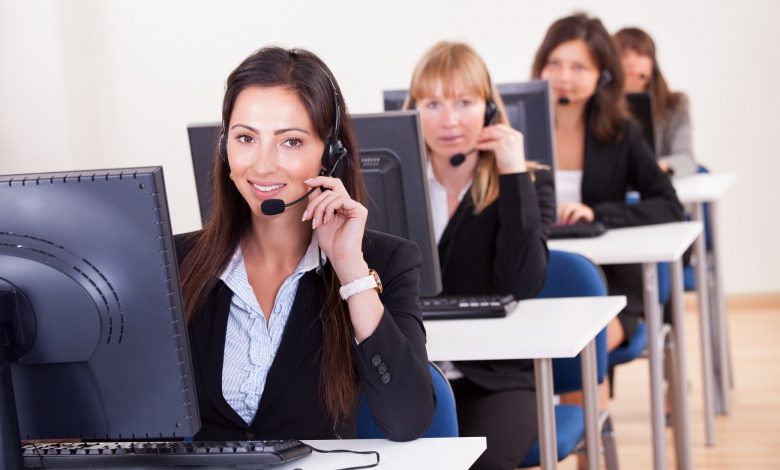 E-commerce businesses have emerged as the biggest breaking stories of the pandemic, as most companies moved to online space to stay in the competition. According to the McKinsey Customer Survey, e-retail categories have witnessed a drastic increase in the overall percentage spend online, growing from 37% penetration before the pandemic to over 80% in January 2021, which is at its highest. Since customers intend to continue enjoying these trends even after the pandemic subsides, e-commerce companies need to focus more on improving their customer's online buying experience.
If you are running an e-commerce business, you must be facing several challenges to thrive in the market, such as understanding the customers, their needs, and how they discover the product and services before purchasing. By now you must have understood the importance of product quality for business success, but that alone doesn't guarantee customer satisfaction, engagement, and loyalty.
Always remember customers don't just buy products these days, they buy an experience. That said, customer support services become an integral part of every business, and any compromise to it may question the future and success of the business. Therefore, companies need to deliver more than just a product/service- the overall customer experience. Then only one will be able to turn visitors into buyers to loyalists.
"Simply put in this way, happy customers lead to more sales which means more revenue. Customer satisfaction is directly proportional to the business growth."
Before we delve into the benefits that outsourcing customer support brings to any e-commerce start-ups, let us first understand why any business needs it.
Customer experience is everything for an online business. It's because most e-commerce businesses in India invest in outsourcing their support services. After all, managing the core operations along with customer inquiries can be a challenging and tedious task. For start-ups, it's even more arduous. Setting up an in-house team and infrastructure for customer support can be very expensive, therefore; outsourcing is always a better option.
By outsourcing customer support services, e-commerce businesses can deliver a customer-centric experience that leads to utmost customer satisfaction, more sales, revenue, and high returns on investments at a competitive price.
If you wish to know how outsourcing customer support can help businesses achieve these goals, check out the video to know how professional assistance can unlock sales possibilities.
https://www.youtube.com/watch?v=jox4Pw7rU9M
Now, it's time to discuss the key benefit of outsourcing customer support 
Post Sale Support
A good customer-business relationship is made when you stay with your customers even after their purchase. Almost all businesses deliver on-the-spot customer assistance before the sale, and once it's done they leave their customers behind and start searching for new ones. Don't forget that the key to successful e-commerce business is providing them instant post-sale support, ensuring that they are satisfied with the products, checking whether they need any other assistance or not. All these factors lead to the core of customer retention.
As we all know retaining old customers is much easier than getting new ones. If customers are coming to your site again after using your products once, then it means they are satisfied with your products/ services. Most businesses presume that they don't need to put much effort to impress them, and it's where they go wrong. All your work whether its product improvements or new launches becomes useless if you are not able to satisfy and keep those potential buyers.
A happy customer is like an asset to the business. If a customer is satisfied with the products and assistance, they might become your brand influencers. On the flip side, if they are unhappy, they can destroy your brand's image with negative reviews. So, never compromise with the customer support, especially the post-sale ones.
Well, setting up separate in-house teams for on-sale and post-sale support is very expansive, especially for start-us. That's why most businesses in India are turning towards outsourcing their support services. It gives them the ability to be extremely responsive and connect with them post-sales, addresses their issues on time, provides the assistance they need, and pushes them to the new products. Always remember, retaining old customers is ten times easier than onboarding new ones.
Wrapping It Up!
Customers these days may have transformed their buying behaviors but their expectations are the same- they will give more preference to the companies that meet their needs and are extremely responsive in delivering the overall customer experience. So, if you wish to satisfy your customers and build a strong business relationship with them, outsource your customer support services to Go4customer – a perfect fit for your e-commerce. It helps you create a unique and impressive buying experience for the customers, whose positive impact you'll observe when you see your sales, revenue, and conversions increase.