There are many fun 30th birthday ideas in which you can choose to celebrate your beautiful spouse to make them feel unique and outstanding. 30 usually marks the age at which one has determined the true meaning of life and is ready to face every good or bad thing that is due to happen.
Many people usually say that life begins at 30 since it is the age at which most people get matured hence it deserves a unique but fun-like celebration. If you are confused about what fun idea to celebrate your beautiful spouse on this special birthday, then this article got you covered.
1. Holding a Surprise Party
A surprise party is one of the best and fun ways to celebrate your beautiful spouse on her 30th birthday. It would be best to make early preparations with family members and close friends to have a more festive party. You can also surprise her with a beautiful bouquet or any other gift form, considering her taste and preference.
2. Attending Music Festivals and Concerts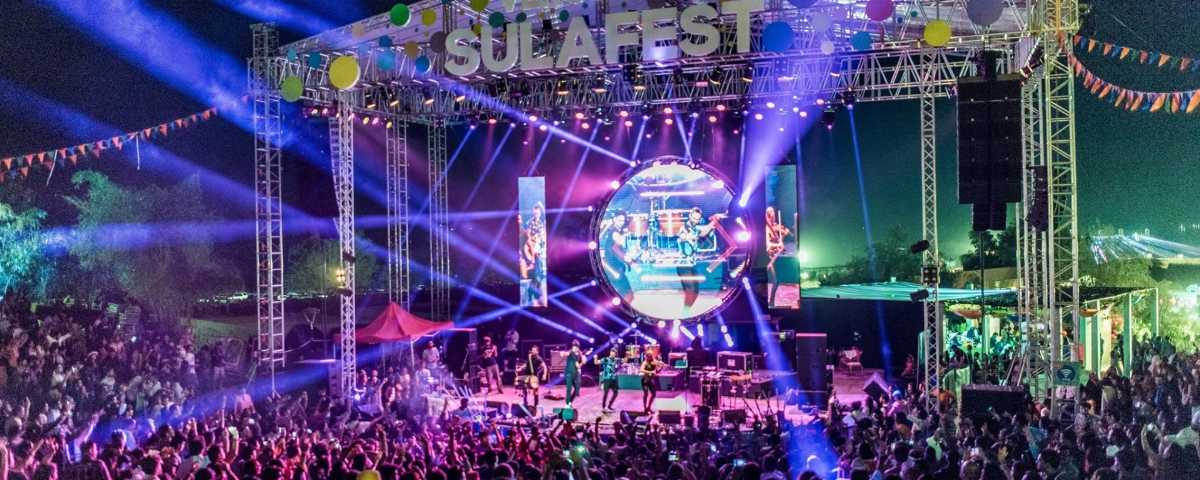 Music festivals and concerts are great and fun 30th bday ideas you can always choose. It may be best if your spouse's favorite band plays at a particular place with lots of entertainment, food, the crowd who are always in a party mood, etc. The cheerful environment will make your spouse celebrate and fully have fun on this special day.
3. Road Trips
A road trip is a fun 30th birthday idea that can make your spouse so happy. You can choose to travel with your spouse where they have been longing to visit or adventure in their entire life. On your way, show them how true nature looks like and what they have been missing in their 20s.
4. A Birthday Jewelry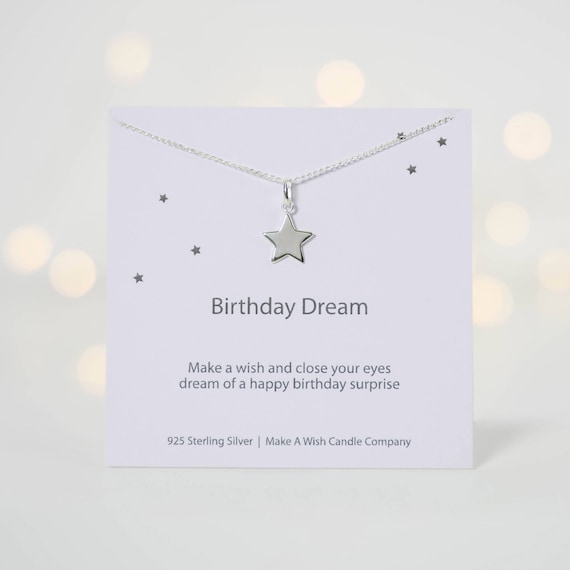 Birthday jewelry may include a bracelet, necklace, anklet, etc. You should consider choosing your spouse's taste and preference and bring them what they like most. Most women love gold or silver types. 
You can design it in a way that a 30 mark appears somewhere on the jewelry or write a sweet message showing how charming they are. In this way, you shall have found a fun 30th birthday idea for your spouse.
5. A Karaoke Marathon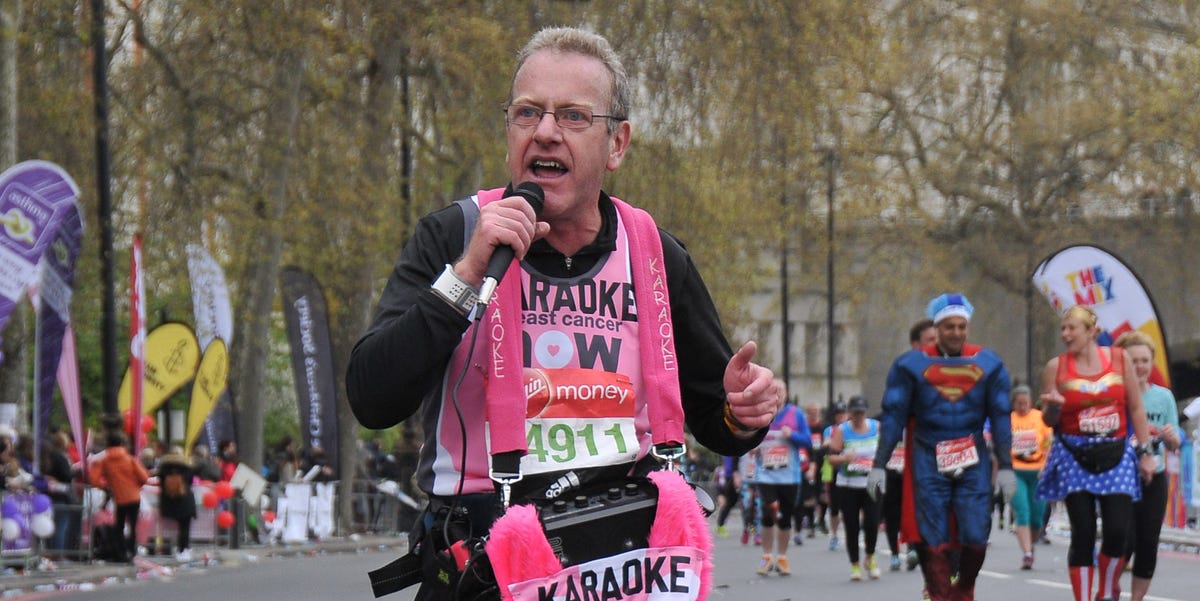 Throwing a karaoke bass for your spouse's 30th birthday is also the best and fun way, especially if she is an inclined music kind of a person. You can hold the party at home if you have a karaoke machine or go to your favorite place, usually a bar with friends, to enjoy the celebration.
6. Taking a Vacation
Taking a few days off from work is also an ideal and fun 30th bday idea. It would be best if you chose the place your spouse has been longing to go and make it unique by looking for special means of travel such as a boat or train. You can also choose a few of your spouse's friends or your friends to give you company as you celebrate this special day.
7. Having a Romantic Evening
You can choose the best restaurant at the beachside where you will have a special dinner while you spend memorable moments with your beautiful spouse celebrating her 30th birthday. Consider having good music while enjoying your favorite meal together as you have sweet memories you have been through in your relationship.
Conclusion
Birthday celebrations are always important in our lives, especially at specific ages like 30 since it shows that one is already matured and is starting a new lifestyle. It is why your beautiful spouse deserves some fun 30th birthday ideas for her to enjoy even more.